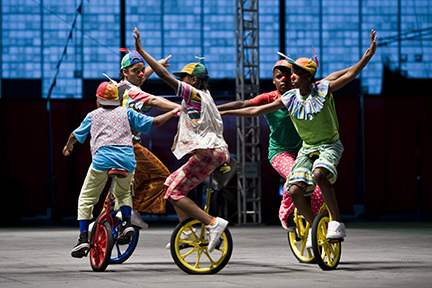 For kids and young adults that have always dreamed of flying on the trapeze or walking the tightrope, the American Youth Circus Organization (AYCO) opened the door to make that dream a reality this summer. Each year the festival rotates locations and this past August, Seattle played host. Seattle has the largest circus school in the United States and its pre-professional program is one of three in the nation.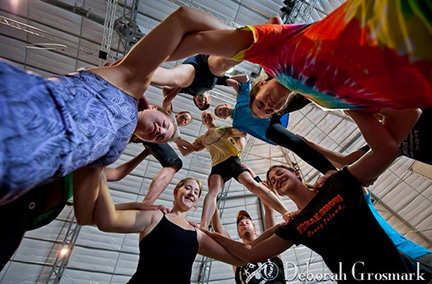 Nearly 300 participants from around the world including the United States, Sweden and England, participated in the festival. The AYCO partnered with the School of Acrobatics and New Circus Arts (SANCA), located in Seattle to support the growing circus community and the young people that are a part of it.
The festival, which is a biennial event, provides programs for circus educators, young adults, young professionals, and enthusiasts to gather and socialize with their peers. Participants chose from over 150 workshops and participated in social events and showcases. Intensives were offered in contortion, tumbling and acrobatics, aerial techniques and creative acts.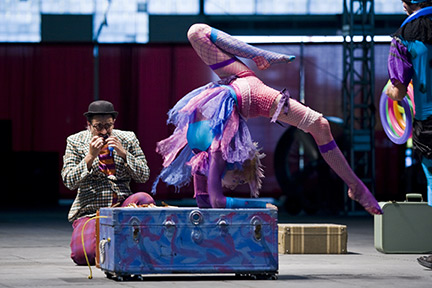 "The benefits of the festival go far beyond learning how to juggle," explained Amy Cohen, Executive Director of AYCO. "It does, of course, teach participants how to master many circus acts, but it also promotes social skills, self-discipline, and commitment. It promotes self-esteem, provides a creative outlet, and helps kids stay fit and succeed in school. The festival does not just help young people become better circus performers—it helps them become better individuals and community members as well."
The benefits of the festival also extend to the local community and economy. It sheds light on Seattle's growing circus community, and strengthens its influence worldwide.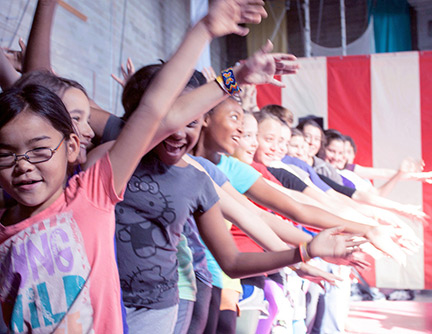 This year's event was held at the School of Acrobatics and New Circus Arts (SANCA) in Seattle, WA. The event was held from August 14 - 18, 2013. Registration was open to the public.
The American Youth Circus Organization was founded in 1998. The organization promotes the participation of youth in circus arts and supports circus educators. The AYCO works to connect, assist, advocate, and set safety standards for youth circus organizations, educators, performers and professionals across the United States. For more information visit www.americanyouthcircus.org.